Elegant Wedding Rings
At Sandy Menzies Jewellery I offer a high quality beautifully finished range of elegant wedding rings. The standard wedding ring range is available in various widths from 2mm – 8mm. I also offer a selection of ring profiles including court, flat court and D shape all of which are explained below. I can also offer the rings in either 9ct or 18ct and in your choice of yellow, white and red gold as well as platinum and palladium. Larger widths or customisation to order.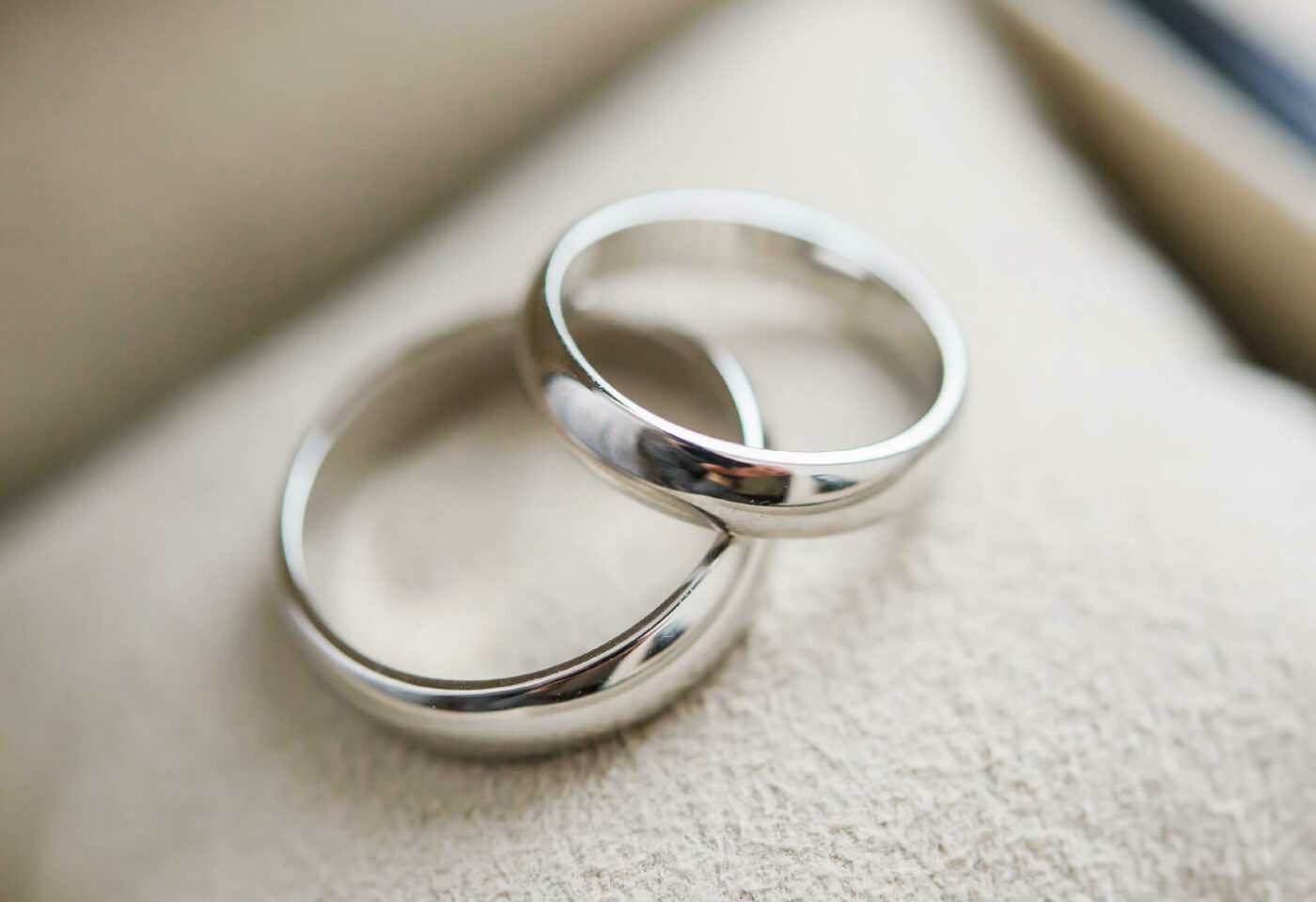 Plain Wedding Bands
A quality range of wedding rings all of which can be customised as you wish.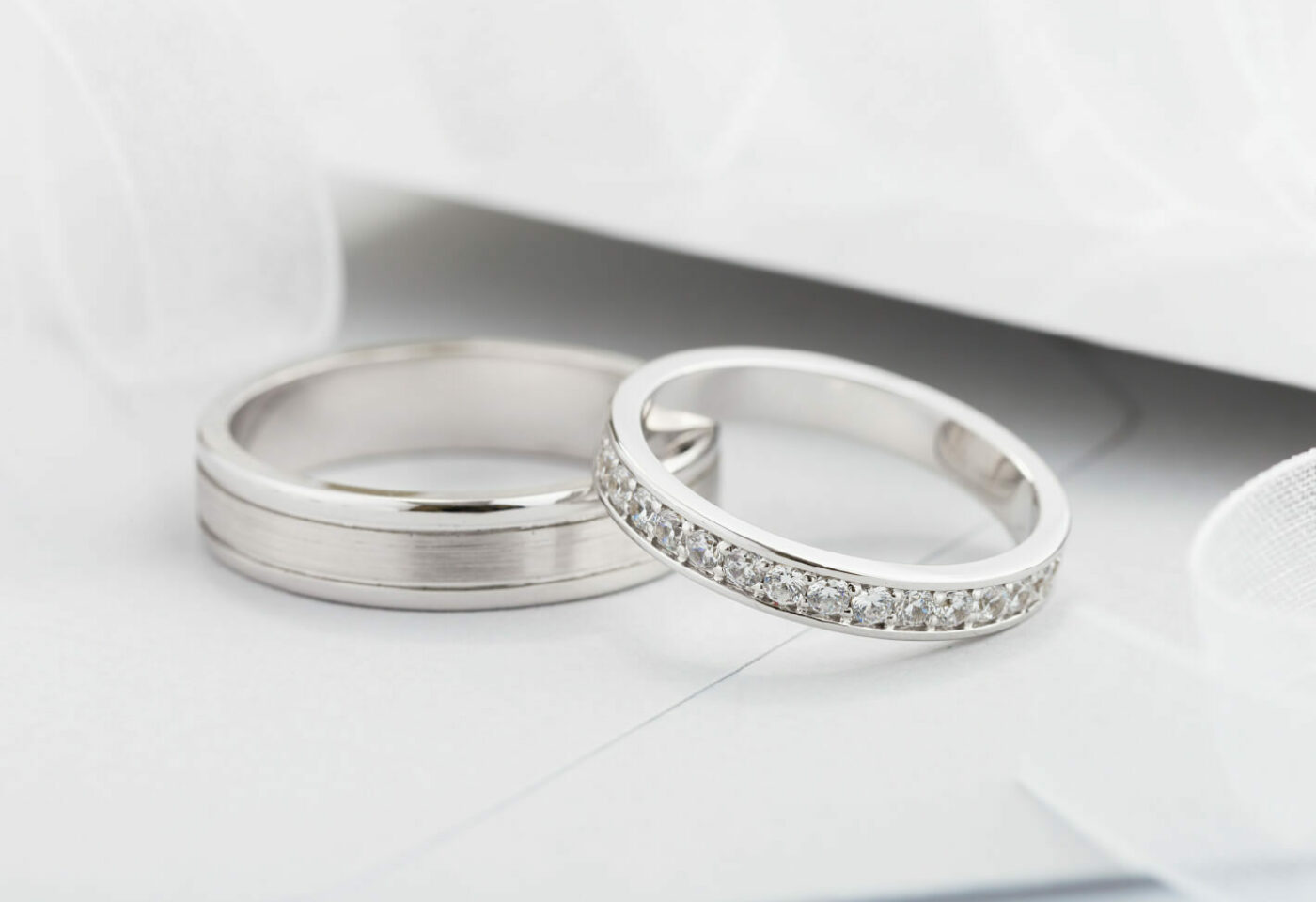 Diamond Set Wedding Bands
Looking for something a little special, for the lady who likes a bit of sparkle in her life.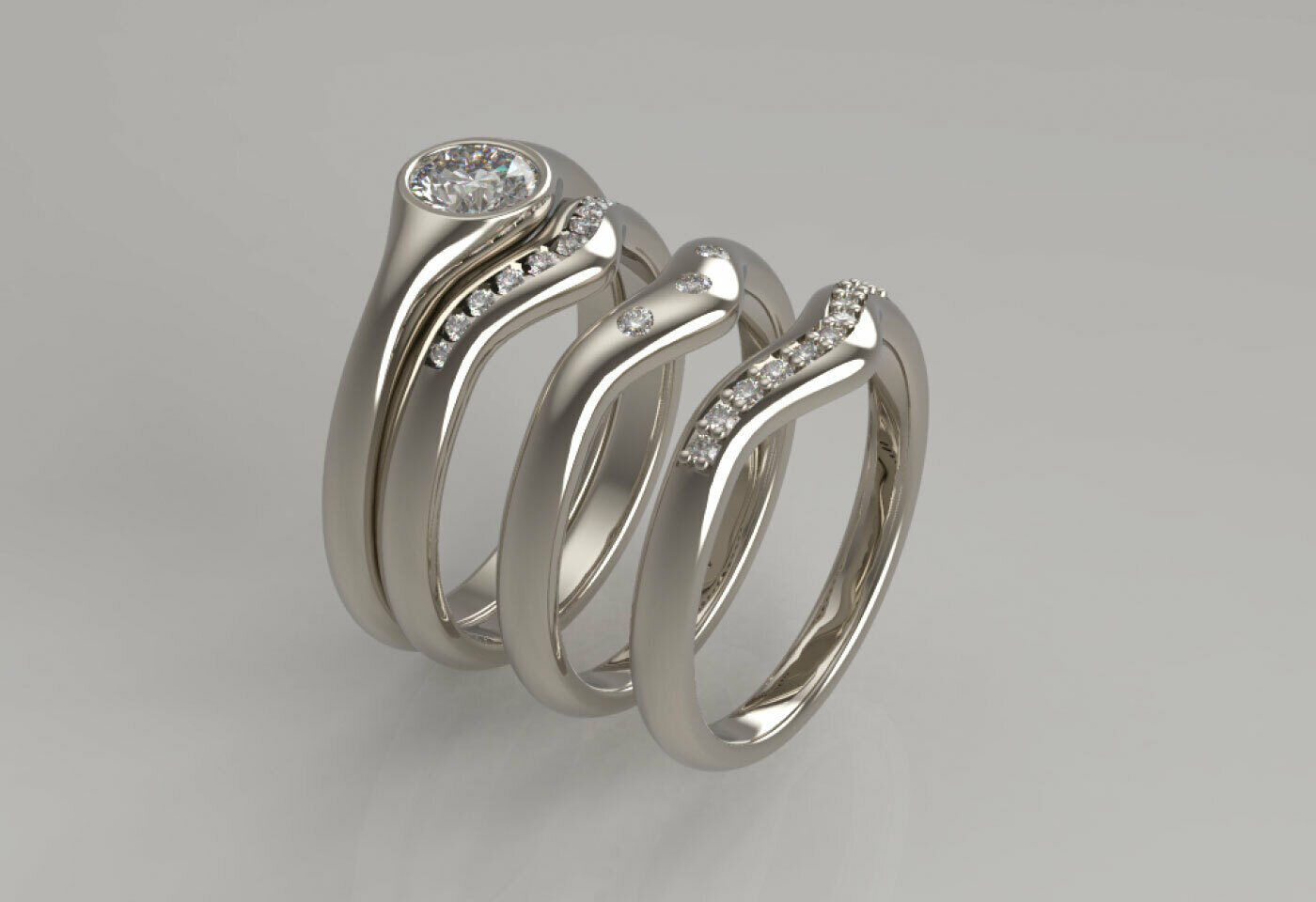 Custom Wedding Bands
Have the wedding rings you have always dreamed of with our custom-designed rings.