Sandy Menzies Jewellery
Sandy Menzies Jewellery for bespoke commissioned jewellery with digitally created 3D renders pre-manufactured. I was brought up and educated in Dunnet in Caithness and then spent five years, including a post-graduate year, at Grays School of Art in Aberdeen studying jewellery design and printed textiles.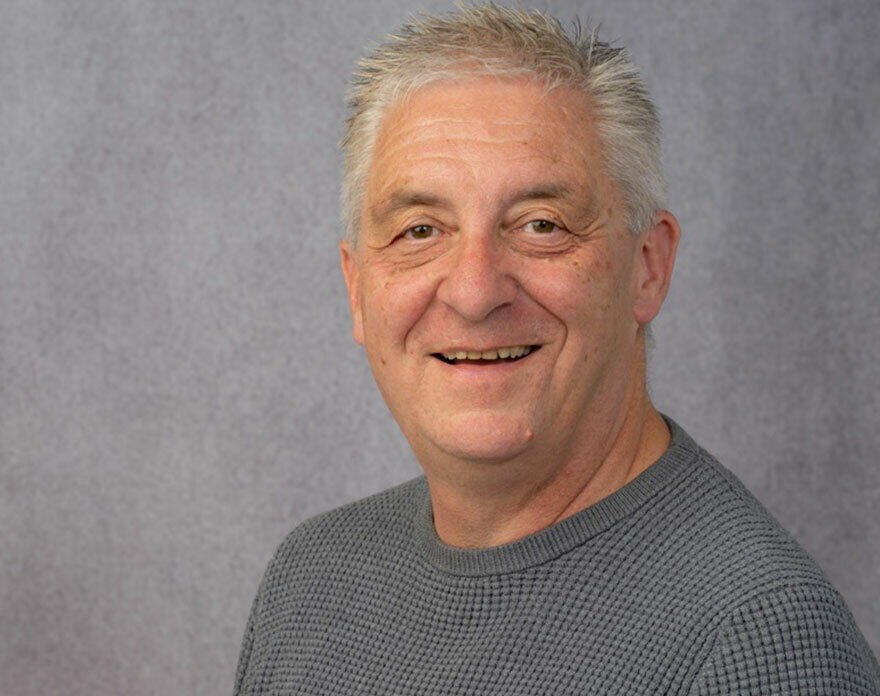 Sandy Menzies
I then spent 3 years in Edinburgh with J.R. Drever Jewellers learning the practical skills required for repairing jewellery, manufacturing with gold, silver and platinum and setting diamonds and precious stones. I returned to Aberdeen in 1988 and have worked as Sandy Menzies Jewellery, producing bespoke commissioned jewellery to order and carrying out jewellery repairs in various locations in the city centre since then.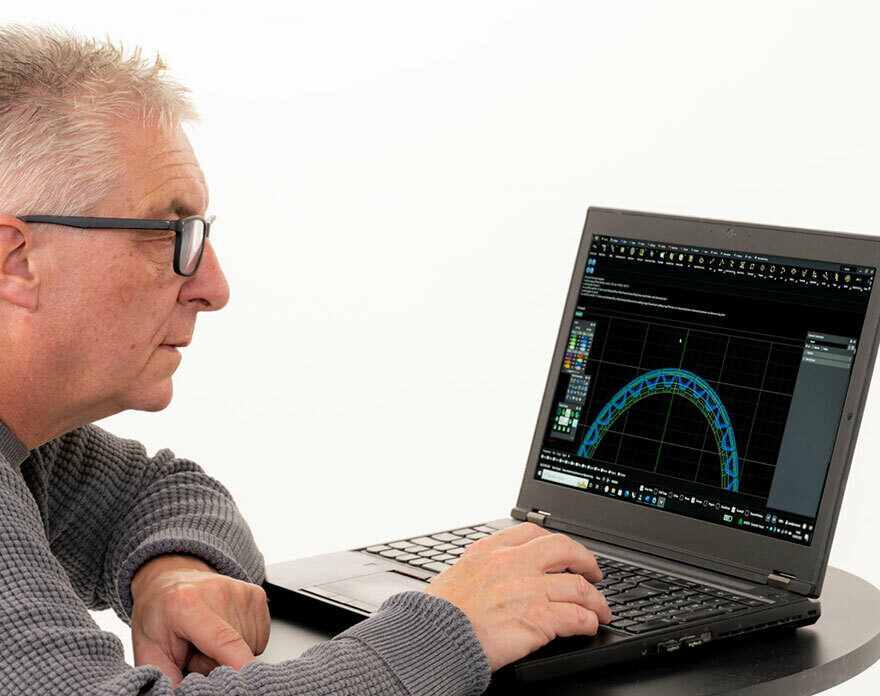 Computer Aided Design
In early 2018 I began learning Rhino 3D a computer-aided design programme much used by jewellers and product designers. I now work almost entirely digitally creating 3D renders on the screen to give my customers a "virtual photograph" of their finished design in 4 different views. Once given the go-ahead by my customer to make the design, the CAD file is then sent to my caster to be 3D printed in castable wax resin and the resulting model is then cast in the metal of choice using the "lost wax" casting method.
"Sandy gave me a few choices and we agreed to a refit of my wedding ring, a new shank on my engagement ring and a beautiful design of an eternity ring to fit around my original rings. I got the ring I wanted, a very personal service and well under the budget I had set. I really recommend the care and attention to detail Sandy provides, the customer service was excellent. Thank you Sandy... see you for my next piece."
Ann Howley
Aberdeen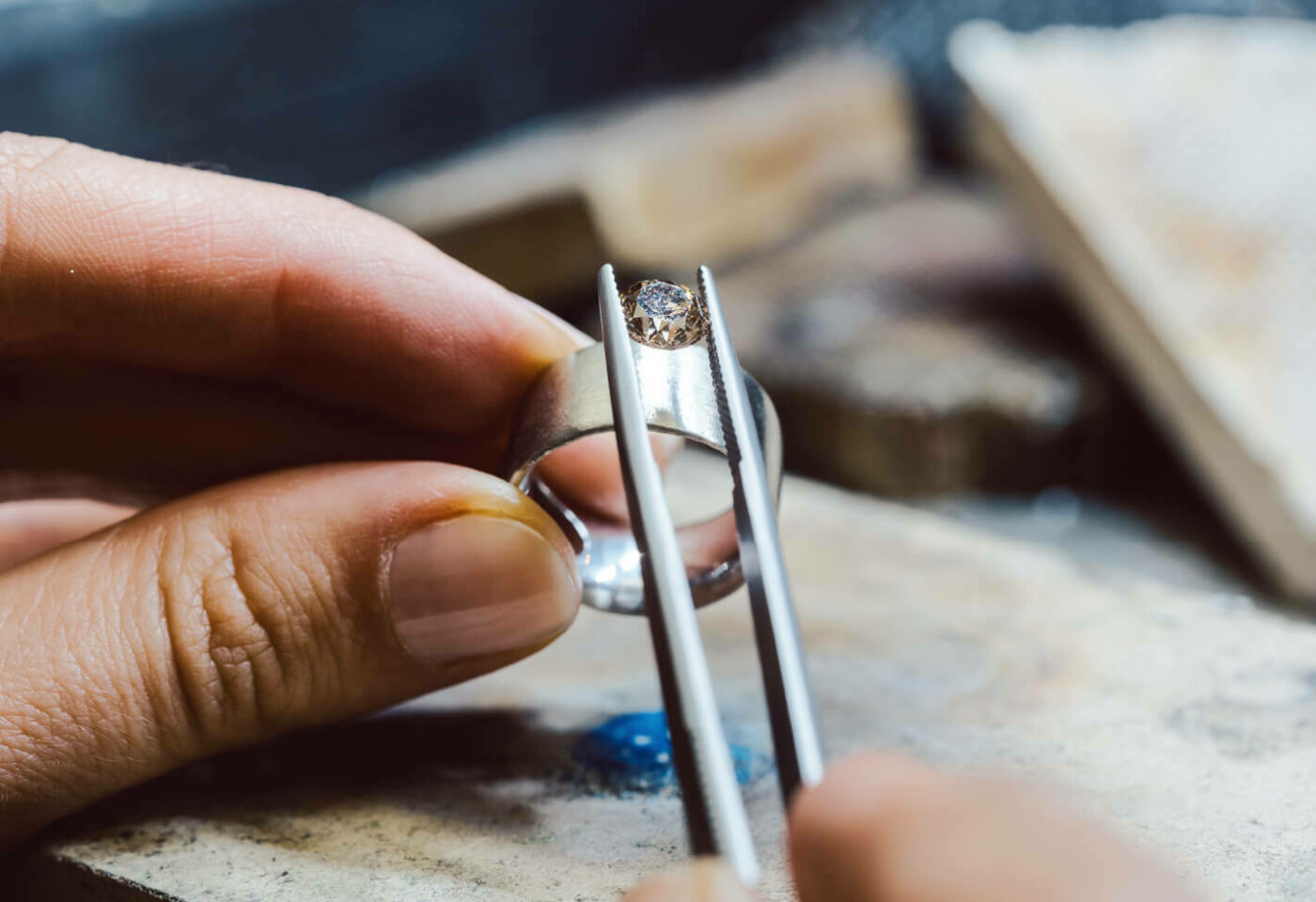 Jewellery restoration and repair services
Whether it's replacing a tiny diamond or a total remake, we can do it all!