Custom Wedding Bands
Some engagement rings such as cluster or crossover styles require customised "shape to fit" wedding rings to complement their curvy lines.
Step One
+
To create an accurate "fitted ring" the existing engagement ring needs to be photographed and measured accurately.
Step Two
+
I can then import these images into my CAD software and create an accurate contour line which hugs the outer edge of the engagement ring allowing me to build a very accurate fitted wedding ring.
Step Three
+
The ring can be diamond set in a similar style to the engagement ring creating a harmonious jewellery set.
Do you want to have a custom wedding band for your special day? Email Sandy Menzies to discuss today.
"I spent months looking for the perfect engagement ring before I found Sandy. He was incredibly knowledgeable and helped make my vision a reality. So much so we went back for the wedding rings!"
Paul & Morag
Aberdeenshire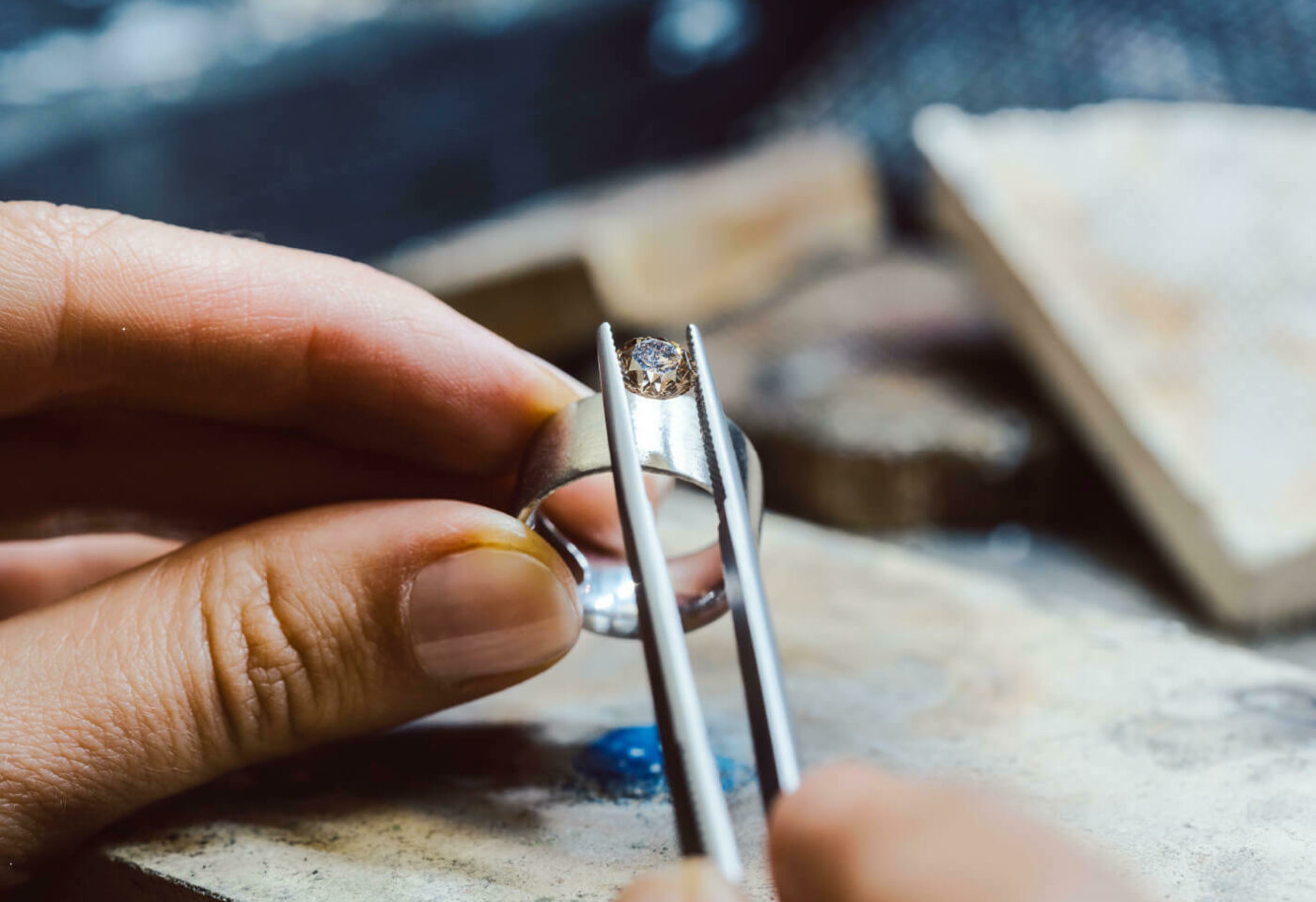 Jewellery restoration and repair services
Whether it's replacing a tiny diamond or a total remake, we can do it all!