Setting Styles
My range of diamond set wedding rings come in 3 different setting styles. Grain set, Channel set and Gipsy set, with court and flat court ring profiles to choose from in 2-4mm widths.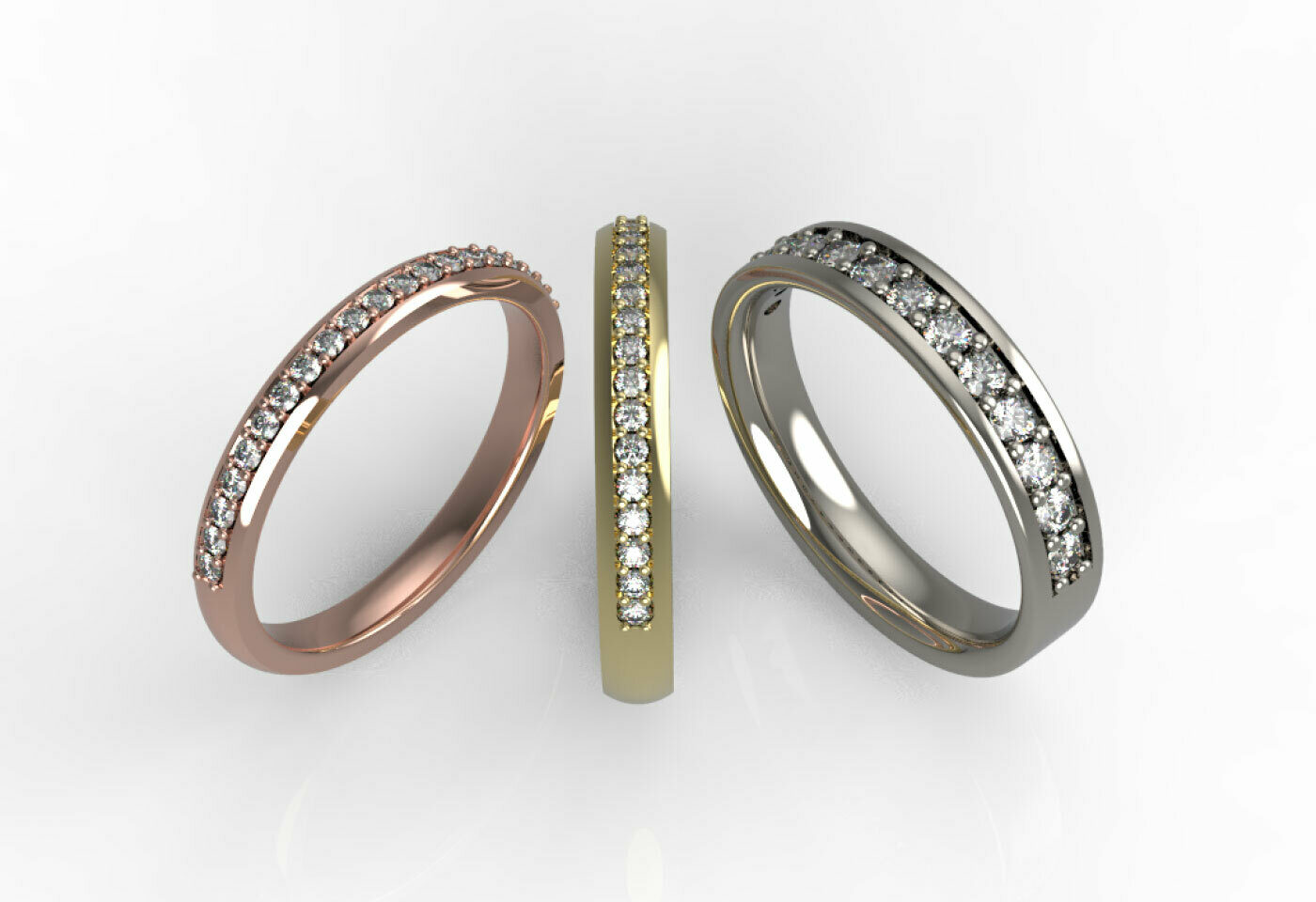 Grain Set
Diamonds set very close together within a rebated channel and held in place by nicely rounded shared claws to create a very sparkly effect using a traditional style of setting.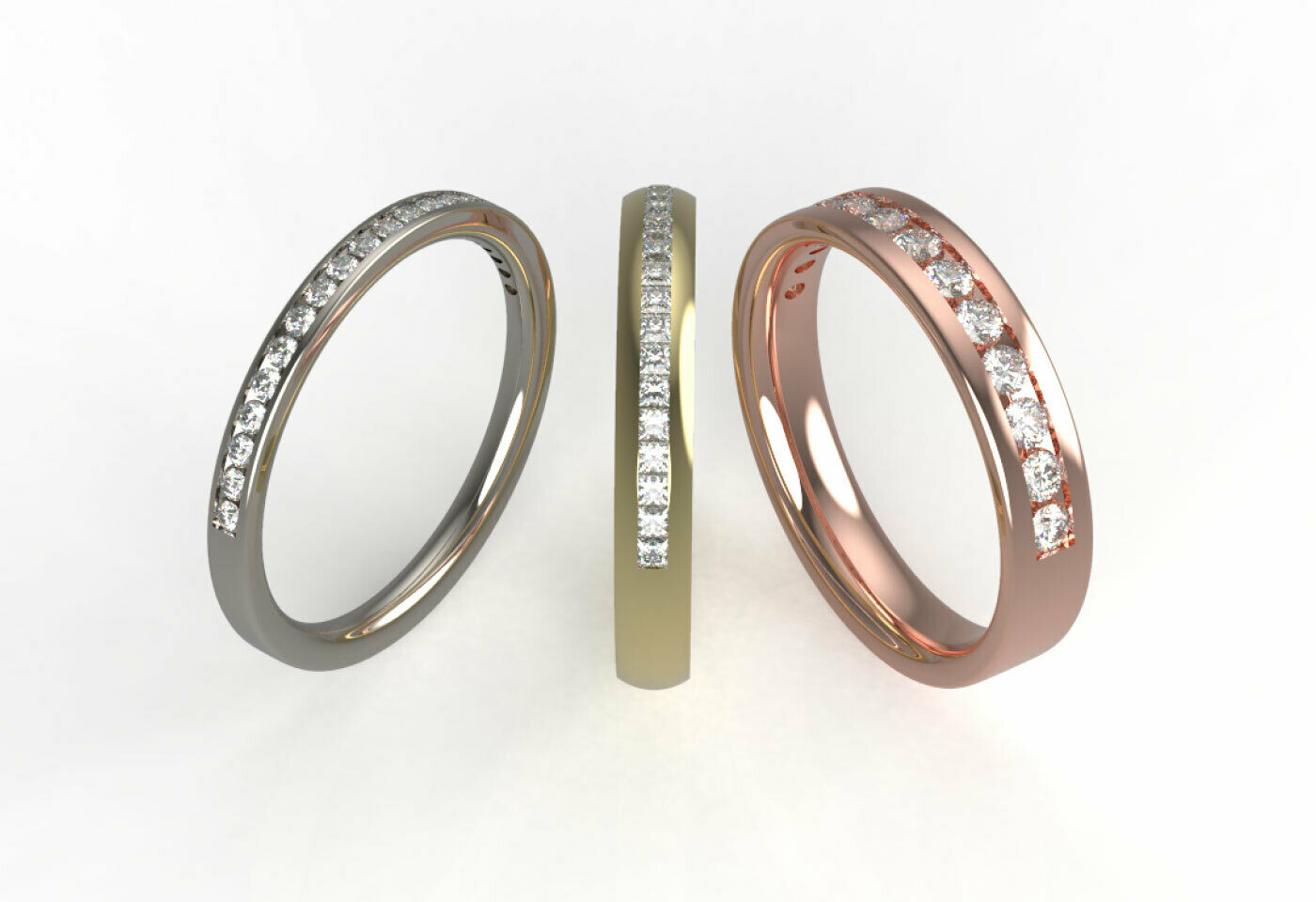 Channel Set
Diamonds virtually touching in a rebated channel with each stone held in place by an undercut in the channel wall to create a very smooth modern look.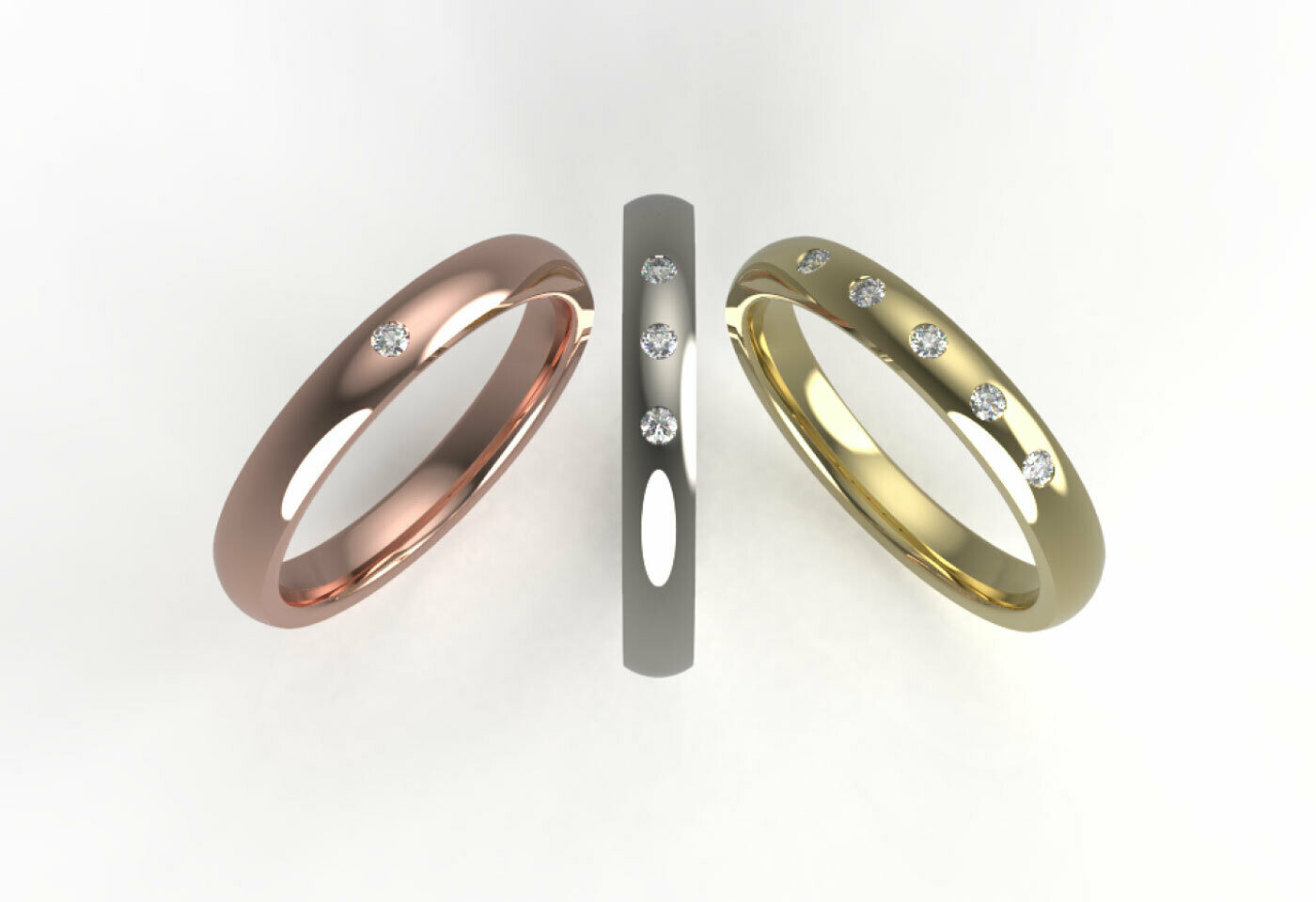 Gipsy Set
Diamonds set flush with the surface and the edge burnished down on to the edge of the stone to create an invisible style of setting.
Gem Cuts
Brilliant Cut
Princess Cut
Ring Profiles
Court
Flat Court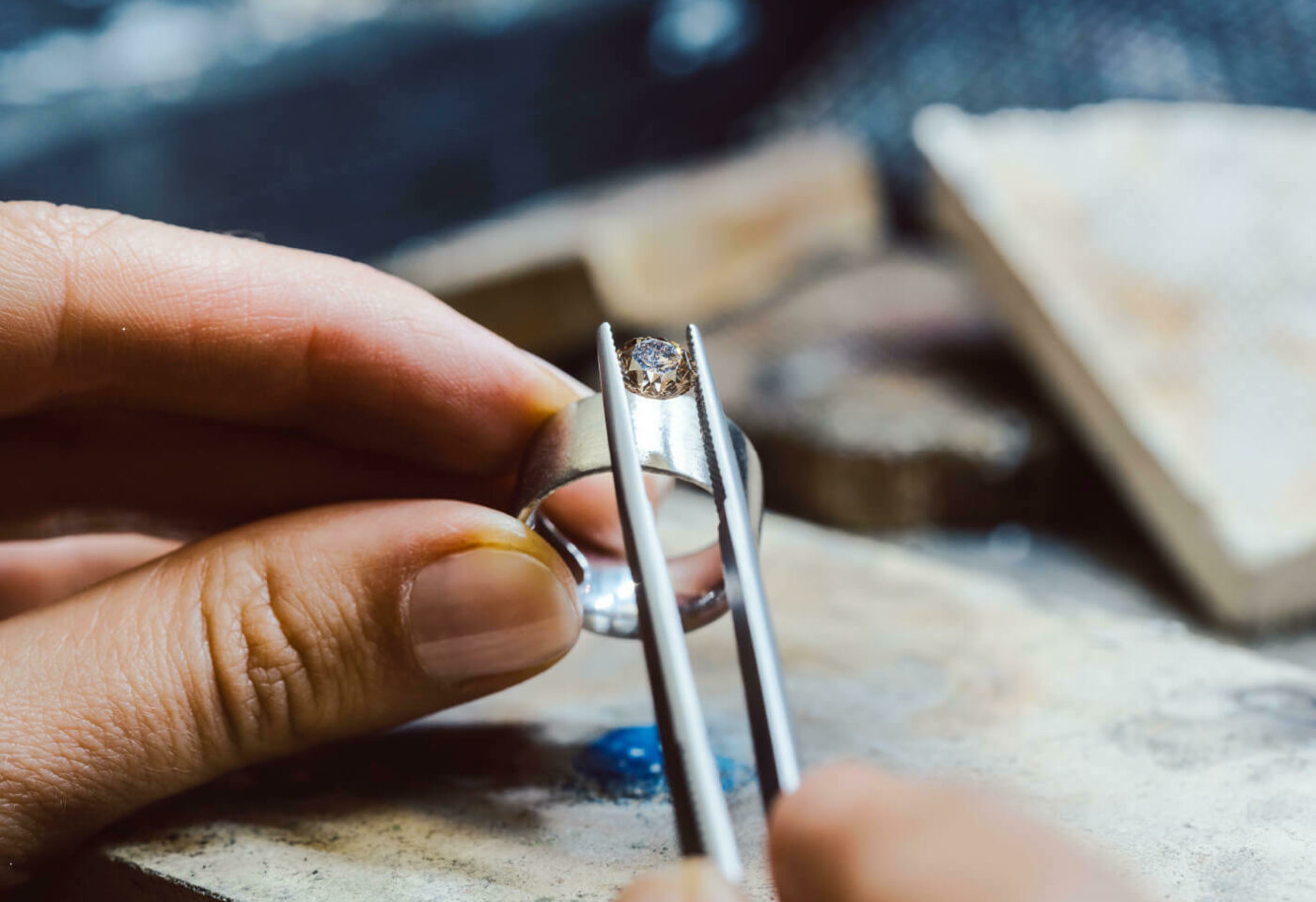 Jewellery Restoration & Repair Service
Whether it's replacing a tiny diamond or a total remake, we can do it all!